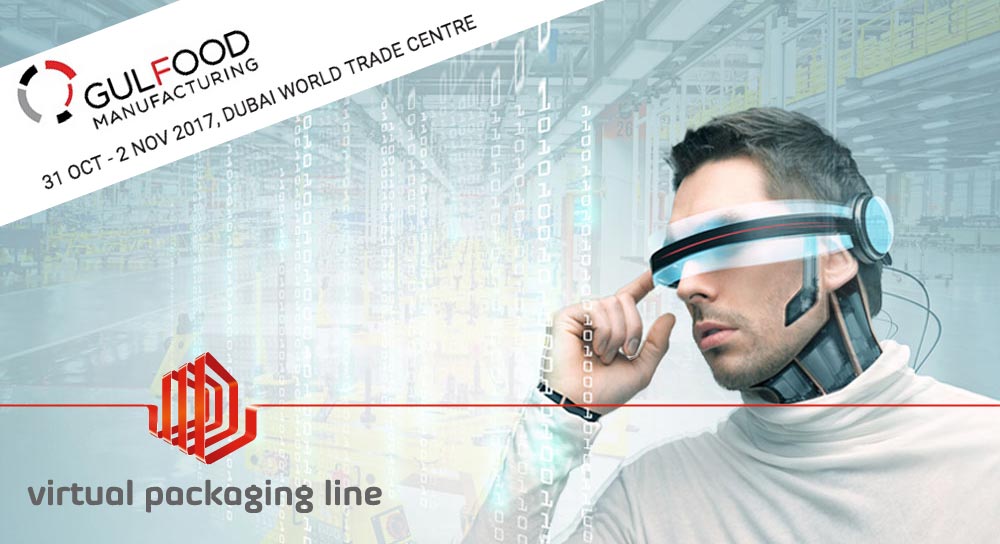 The Virtual Packaging Line
a serious game full of thrills totally unseen before!
4 minutes of complete immersion in virtual reality, completing the journey of a food product from the beginning to the end of a «Made in France» packaging line.
What would you feel if you could travel at the very heart of our machines?
Come and discover it at Propak Asia (Bangkok), from June 14th to 17th 2017, on GEPPIA's booth (Hall 102 BK 25 / French Pavilion)