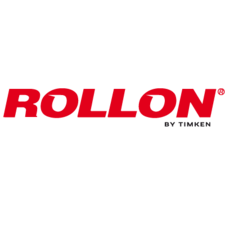 An extensive product portfolio for linear and non linear movements for all requirements
We offer standard and customized linear solutions in order to support you
Rollon has been supplying linear solutions for over 40 years: linear guides, telescopic slides, actuators and systems.
Rollon offers a wide range of modular and customized products that can answer all your technical questions and help you to differentiate yourself in your market. No matter functions or required performances in the packaging industry, Rollon has the linear technologies and the experience for your project.

A wide range of modular and tailor-made products:

• Linear drives with belt drive, rack pinion, ball drive or trapezoidal screw.
• Multi-axis systems
• Different linear guide technologies with rollers and balls according to the requirements of the application (loads, precision, speed, environment).
• Telescopic slides with partial or total extension for loads from 0 to 4 tons per pair.
Contact :
Christophe JULIEN
2 allée des Séquoias
69760 LIMONEST
04 74 71 93 30
Write to the company

Rollon