Meet

Rockwell Automation

At the tradeshow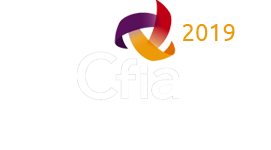 Hall 10 B 20 - C19

The world's largest company dedicated to industrial automation and information
INCREASE THROUGHPUT & FLEXIBILITY WITH ICT TECHNOLOGY
We understand machine builder challenges and deliver high-performance motion control systems to help meet your goals.

- Higher production rates
- Increased flexibility
- Reduced maintenance
- Improved machine uptime/less machine downtime
- JIT production in smaller batches
- Decreased footprint
- New innovation in machine design

If you want to innovate your machine or drive efficiency in your design, Rockwell Automation offers easy-to-use, integrated motion solutions. Our portfolio includes various industrial motion products, software, and modular track systems.
Write to the company

Rockwell Automation