Meet

Recmi industrie

At the tradeshow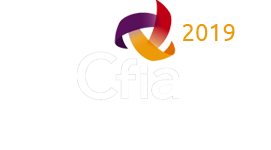 Hall 10 A 7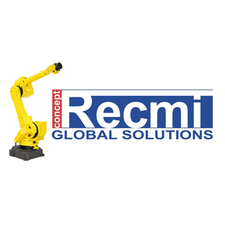 Design and manufacturing of automatic/robotic packing and palletizing solutions
RECMI GLOBAL SOLUTIONS : automatic/robotic crating, packing, palletizing solutions
RECMI Global Solutions designs and manufactures automated/robotic crating, cardboard packing and palletizing equipment for various sectors of the industry, food, printing... Characteristics of our robotic solutions:
Modularity, flexibility, scalability. Conveying, product preparation, crating, cardboard packing, palletizing, the automation level is always adapted to the needs.
This flexibility is due in large part to the central position assigned to the design department. Recmi Global Solutions provides simple and reliable processes, flexible solutions which adapts to constraining environment. These bespoke solutions allow a bright range of combinations that ensure a high degree of ergonomics. A response to our customer needs regarding process reliability and improvement of financial return..
Write to the company

Recmi industrie