Meet

Valentin Thierion

At the tradeshow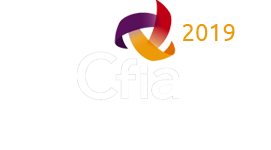 Hall 6 A 15 - B14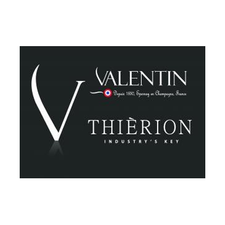 Integration of industrial robots, palletization, automation: agribusiness, biotechnology, winery.
THIERION has been manufacturing roboticmachines for the manufacturing industry formore than 30 years
Our customers are both SMEs and large groups in the manufacturing industry. The main business sectors are biotechnology, agribusiness, Viti Vini, automotive. In general, our know-how has applications in all industrial sectors using automated, robotic, assembly or control processes.

Our forces :

Turnkey machine construction and specialized team work on all phases of the project:

• Meeting, preliminary project, definition of technical solutions, costing.
• Mechanical studies on site / in our premises.
• Electrical studies and automatisms.
• Implementation of the equipment
• Assembly, wiring and assembly.
• Focusing
• Installation and commissioning
• Staff training
• Warranty and after-sales service
Contact :
Franck Metayer
ZA les forges
51200 EPERNAY
0667642279
Write to the company

Valentin Thierion