Meet

FBB Automation

At the tradeshow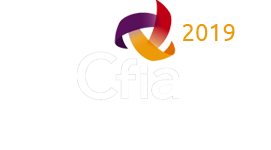 Hall 10 B 2 - C1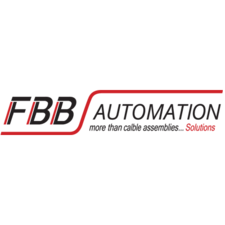 Cable assemblies for servo motor systems - all brands -
Servomotors cableassemblies - Ready to connect !
Specialized in "ready-to-use" cables assemblies, FBB AUTOMATION provides its excellence in the study and design of custom-made harnesses, and offers the best-suited solutions for any kind of appliance:
production lines and robots
high speed machines
With long experience in this field we manufacture the complete range of power and signal cable assemblies for BRUSHLESS MOTORS, ENCODERS, ROBOTS, and ETHERNET of all brands.
A permanent stock of connectors – screw and speed-lock, IP67 protection.A permanent stock of power, signal and hybrid cables - static, dynamic and robotic use – UL/Csa, Desina approved - to ensure a 24-48h delivery service, certified ISO 9001 !
FBB AUTOMATION strength :
customized technical solutions,
manufacturing and testing processes,
short time delivery service to meet your urgent needs !
Write to the company

FBB Automation