Meet

Omron Adept

At the tradeshow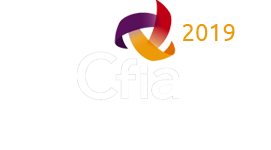 Hall 10 E 4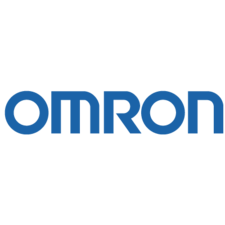 Your solutions in Machine control, fixed and mobile robotic, motors & drives, safety
Innovation in automation
As the trend towards digitalisation and the mobile information society increases, consumers are demanding more about the origin and content of products, as well as wanting to reduce risks in use through improved safety. Furthermore, higher expectations are developing regarding the personalisation of products, information and services.

Manufacturers and machine builders now need to face these challenges and take steps towards realising a transparent supply chain and the so-called 'Smart Factory'.
This includes implementing product traceability in the production process and throughout the supply chain, incorporating flexible data and production management.

However, maintaining high productivity, or even increasing overall equipment effectiveness (OEE), are key to ensuring global competitiveness. The concepts developed within the Industrie 4.0 framework are now finding practical implementations amongst manufacturers, driving new production methods and intelligent process optimisation.
Contact :
Olivier Jacquot
14 rue de Lisbonne
93110 Rosny-sous-bois
+33 (0)6 85 94 72 99
industrial.omron.fr
Write to the company

Omron Adept