Meet

MOM Packaging

At the tradeshow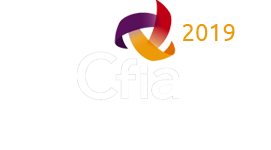 Hall 10 B 18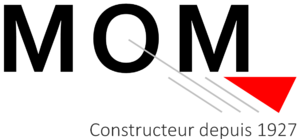 MOM designs & manufactures packaging machines (filling,closing,…) for all types of powders & liquids
Packaging machine manufacturer since 1927
MOM designs and manufactures packaging machines for all types of powders and liquids, from high-rate integrated lines to semi-automatic machines. With 90 years of experience in research and development, MOM provides equipment that combines performance, simplicity and robustness with the best prices.
To achieve this, MOM can rely on:
A Design Office that develops all of the mechanics, electricity, automatism, data analysis, communications and certifications of your machines,
A 4.0 Manufacturing Workshop equipped with advanced production machines,
A qualified team with extensive experience.
Thanks to these assets, MOM can comply with the most demanding requests:
Legal metrology,
ATEX conception,
Packaging in an ultraclean environment,
Acid and base dosers,
IQ/OQ/PQ Qualifications,
Smart and Connected machines,
Filling Very foamy liquids from the top,
…
Strategically located near the Paris-Charles-de-Gaulle airport, MOM is close to its French and international customers.
Contact :
Louis Derangère
6, allée Louis Bréguet
93420 Villepinte
+33 (0)1 48 60 11 70
www.mom-packaging.com
Write to the company

MOM Packaging