Meet

PDC Europe

At the tradeshow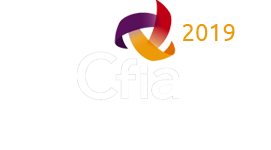 Hall 10 D 4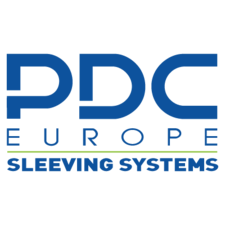 Sleeving systems and shrinking tunnels (hot air or steam): design and manufacture
Innovation by PDC Europe
PDC Europe present on its stand 6S092 its latest patented innovation:

Horizon, Anuga Innovation Price, is the first applicator in the world able to apply horizontally stretch PE sleeve. Compliant with, frozen and humid environment PE film does not need neither glue nor hitting. Aim of the Horizon is to replace cardboard packaging or blisters of cubic shape products (box, plastic, metal, etc…) by a stretch sleeve which enable simultaneous 360° decoration, protection and. bundling.

SURE, Universal Reject Module, enable to deviate products for non-conformity or repartition in different conveyors. It adapt itself to all production line: adjustable to your line speed and to your products pitch. Handy: a single piece in movement, low energy consumption and maintenance cost.
Contact :
Derek Vandevoorde
ZI de la Roseraie - BO 90077
80500 Montdidier
+33 (0)3 22 78 93 15
www.pdceurope.com
Write to the company

PDC Europe