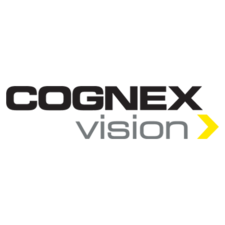 Cognex is the leading provider of machine vision and industrial ID used in manufacturing automation.
Cognex Vision and ID solutions deliver product quality, safety, and package integrity
Cognex has decades of experience in consumer product inspection and is uniquely positioned to deliver the highest level of confidence in product safety, product quality, and productivity improvements for consumer product goods (CPG) manufacturers and the machine builders and systems integrators that serve them. Products, combined with powerful vision tools and extensive application expertise, enable manufacturing engineers to meet tough production and packaging challenges for product quality and safety. Cognex offers the widest range of vision and ID products available from a single source to provide you with a solution for every application and budget.
Cognex Products
Achieve traceability while performing product quality checks
Reduce scrap by detecting flawed or mislabeled products early in the production process
Improve your production and packaging operations
Contact :
Cordula Odenthal
9, avenue Edouard Belin
92500 Rueil-Malmaison
+49 721 6637 8253
www.cognex.com
Write to the company

Cognex International inc.