Meet

Coval

At the tradeshow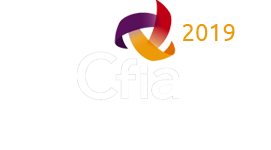 Hall 3 A 34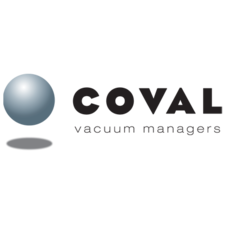 COVAL, French manufacturer of components and systems in vacuum handling and automation
The experts in vacuum handling and automation.
For more than 30 years, COVAL has developped ranges of vacuum pumps and suction cups which enable you to grip and move products, as well as, primary and secondary packaging of all shapes, weights and materials, on production and packing lines.
To respond to your constant challenges in the field, COVAL relies on:
A strong capacity for development and innovation
A team 100% dedicated to Packaging
A full product range dedicated to handling, packaging and packing
Experience and solid expertise acquired from world leaders
Our uniqueness is our capacity, via our products, service and expertise, to not limit our customers or their project needs. We are always able to analyze, offer, develop, produce and accompany THE perfectly adapted solution to their requirements. We are Vacuum Managers, every day!
Contact :
COVAL ZA des petits Champs
26120 Montélier
+33 (0)4 75 59 91 91
www.coval.com
Write to the company

Coval