Meet

Fanuc

At the tradeshow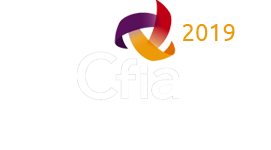 Hall 3 D 34 - E33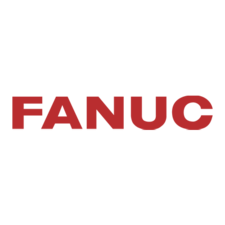 The world's largest range of robots - Delta Robots, Food Robots, Palletising and Packing Robots
FANUC is organized around three activities: Numerical controls , industrial robots and machines ( EDM - Machining Centre - Electric injection molding).

FANUC is the only company in its sector which develops and manufactures all major components in-house. The results are superior functional reliability and the trust of satisfied customers.

Located at the foot of Mount Fuji, FANUC factories use more than 3000 robots to produce each year 60'000 robots, 300'000 CNC and 60'000 machines.

FANUC offers specific robots for the various applications of the food and packaging industry. In addition, FANUC offers simple and intelligent solutions to increase productivity by generating improved quality and faster picking and processing times.

FANUC robots provide speed and flexibility to your production process.
Contact :
Marc Gaufreteau
15 rue Léonard de Vinci
91027 Evry
+33 (0)1 69 89 70 00
www.fanuc.eu
Write to the company

Fanuc