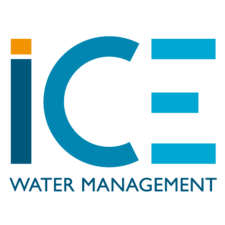 Specialist of water management in the beverage industry with tailor-made solutions
ICE IS A SPECIALIST OF WATER MANAGEMENT IN THE BEVERAGE INDUSTRY
It offers turnkey projects ranging from well to filler inlet, CIP, services & audits, lab equipment.
For the past 30 years, ICE has been designing water treatment systems for beverage industries worldwide and has developed tailor-made solutions taking into account bottlers' constraints and production goals.
Our installations allow the bottlers to rely on consistent water production and water quality to feed their fillers. These two points are fundamental to secure the bottlers revenue and to contribute to brand reputation.
This know-how combined with our commitment towards our customers has made us become a preferred partner of many independent bottlers and international groups such as Nestlé Waters and Pepsi-Cola.
Write to the company

ICE Water Management