Meet

Beckhoff Automation

At the tradeshow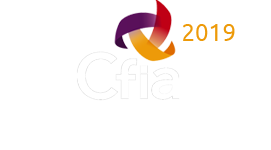 Hall 3 A 30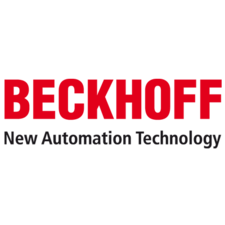 Beckhoff implements open automation systems based on PC Control technology
Xplanar by Beckhoff: free-floating movers for non-contact movement
As an automation and motion specialist, Beckhoff is setting new benchmarks in drive technology with the eXtended planar motor system.
Free-floating planar movers move jerk-free and contact-free at up to 4 m/s over planar tiles that can be arranged in any desired layout. The movers are kept at a defined distance by electromagnetic forces. Travelling magnetic fields generated in the planar tiles provide for a precise and highly dynamic positioning of the movers.

The result: maximum possible flexibility in layout and architecture, maximum positioning flexibility and optimal simplification of machines and plants. Contaminants from transported goods are not spread throughout the plant; liquids can be transported without spilling over; wear and emissions due to friction are eliminated. The XPlanar system represents a new drive concept with a unique value proposition for general machine manufacturing and in the food and pharmaceutical industries, and in both vacuums and clean rooms.
Contact :
David RANCHY
ZAC Parc du Bois Cesdron - BAT E - 2 rue Henri Guillaumet
44700 ORVAULT
06 33 97 42 75
beckhoff.fr/
Write to the company

Beckhoff Automation