Meet

Gebo Cermex

At the tradeshow

Hall 6J035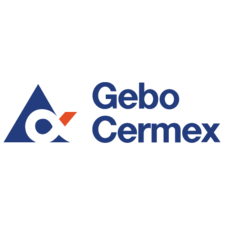 Packaging line engineering - Equipment design and manufacturing -
Gebo Cermex, performance provider all along your packaging line lifecycle
Gebo Cermex works in partnership with Sidel as part of the Sidel Group.
Together, we are the leading suppliers of equipment and services for the packaging of liquid products, food products, household products and products packaged in PET packaging, can, glass and other materials.
With 170 years of experience, we have installed more than 37,000 machines in nearly 190 countries for innovation, advanced technologies and line engineering. We have more than 5,000 employees around the world dedicated to providing comprehensive solutions to meet customer needs and improve the performance of their lines, products and businesses.
To provide a level of quality to our customers, we must understand their issues and commit to meeting their specific needs. To achieve this, we engage in a dialogue to understand the requirements of their markets, their production and their value chains. We also rely on our technical expertise and data analysis to optimize equipment productivity over their entire lifetime.
This is what we call Performance through understanding.
Contact :
Jean-Pierre Cabos
5-7 Rue du Commerce
67116 Reichstett
+33 (0) 388 183 850
www.gebocermex.com
Write to the company

Gebo Cermex