Meet

CDA

At the tradeshow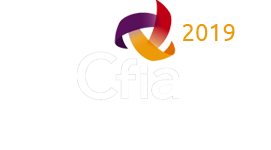 Hall 10 H 4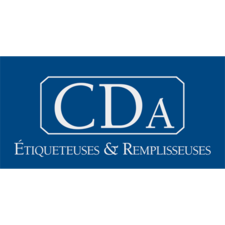 Manufacturer of labelling and filling machines since 1991
CDA, expert in labelling & filling machines since 1991!
CDA is a manufacturer of filling & labelling machines and also complete packaging lines for a wide range of sectors: viticulture, agri-food, e-cigarette, etc.
Our latest innovation is the E-Fill, a machine that allows products to be dosed, screwed and labelled in a ultra-compact machine. Allowing the packaging of products from 5 to 250ml, this monobloc is already a best-seller in the e-liquid market.
Today, CDA engineers have reviewed the features and capabilities of the E-Fill for a 2018 version with enhanced applications. Thus, it is now able to handle products from 5mL to 1L with a maximum diameter of 90mm. In addition, in order to open up its performance to other sectors of activity, the new E-Fill can be equipped with 3 different filling systems depending on the viscosity of the product : peristaltic, piston or mass pump.
Contact :
Céline Lerebours
6 rue de l'artisanat - ZI Plaisance
11100 Narbonne
04 68 41 25 29
cdafrance.com