Meet

Sleever International®

At the tradeshow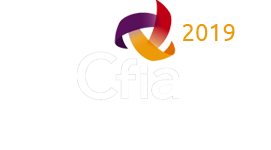 Hall 10 C 17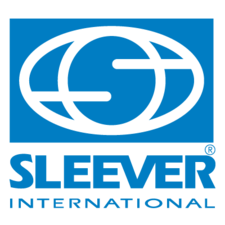 Sleever International®, innovative creator of the shrink sleeve technology
Sleever International® showcases 2 major innovations on booth 6 R 059
Sleever International® has been known and recognized as the innovative creator of sleeve technology, offering an ever increasing range of decoration, finishing, protection and promotion tailored solutions to the most challenging brands.

For more than 40 years, Sleever International has been providing to very diversified markets a global and integrated offer, from the films formulation to engineering, including multiple printing processes and services.

2 major innovations will be showcased during this edition:

- Dreamoncup®, developed in partnership with Tecma Aries: reinventing the cup for brand dynamization on shelves, allied with a reduced Time To Market and carbon footprint

- LDPET®: the answer to the recyclers' expectations, for an excellent quality R-PET, implemented on an international level by the leading brands.
Contact :
Bruno DU PLESSIX
17 avenue Arago
91420 Morangis
06 32 23 31 79
www.sleever.com
Write to the company

Sleever International®