Meet

Tecma Aries

At the tradeshow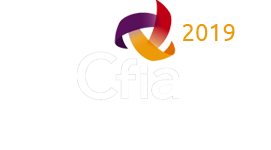 Hall 10 C 17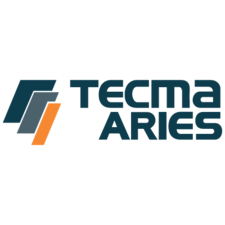 TECMA ARIES is a global expert in end of packaging lines
TECMA ARIES - An industry leader in End of packaging lines
Tecma Aries is union of 2 strong brands, Tecma Pack and Aries Packaging which have merged their know-how to present a unique offer in packaging machinery and complete end-of-line:

- Mechanisation of corrugate (tray formers, lidding machine, …)
- Shrink –Sleeve in line of FFS & FS cups
- Sleeving
- Case packing
- Paletization
- Péripherals and intégration
- Turn Key projects
Since the 90's, the trust of major international customers is explained by the added value created in the proposed solutions and by a business philosophy focused entirely on exceeding client expectations.

Our teams are built and trained to support our clients anywhere in the world.

Tecma Aries is driven by our values, technical excellence and commitment to industry, in order to constantly improve production lines performance.
Contact :
DAVID ANDRY
11 A Boulevard de la Marne
77120 Coulommiers
+33 (0)164 04 51 80
www.tecma-aries.com
Write to the company

Tecma Aries