Meet

Mecapack

At the tradeshow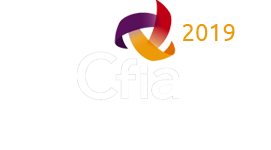 Hall 10 B 4 - C3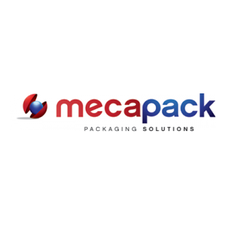 Manufacturer and distributor of tray-sealing and thermoforming machines
Packaging machines at the service of your products
Mecapack belongs to Proplast, a fast-growing group (800 people – 174 M€). Main actor in primary packaging, Mecapack also reflects this strong dynamics. Specialized in manufacturing and distribution of tray-sealing and thermoforming machines, Mecapack has been firmly established in France for more than 50 years in food-processing industry, institutional market, pharmaceuticals, cosmetics, medical sector, industry and currently knows a strong growth in export sales.

New ranges of machines, a modernized production tool and a showroom dedicated to customers largely participate in this success.

Our machines are in constant progress : embedded technology, ergonomics, safety and intelligence.
Thanks to its experience, Mecapack is also able to offer study and realization of complete lines.




Write to the company

Mecapack