Meet

Serac

At the tradeshow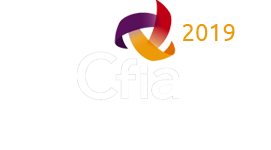 Hall 10 C 4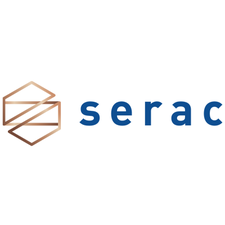 Packaging manufacturing machines, filling and capping machines for bottles and cups
Serac presents its new Aseptic Combox
Aseptic bottle packaging

Serac has accomplished its objective to combine its PET linear blower (SBL) with its rotary weight filling machine in a single unit (under the trade name Combox). End of 2017, around fifteen Combox units have been installed in Europe, North America, South America and Asia. The Combox is now also available in an Aseptic version. It provides new opportunities in the dairy and beverages industry by offering a low and medium work-rate solution for applications using pH neutral and acidic products with volumes of up to 12,000 PET bottles per hour for the 1-litre format and up to 18,000 PET bottles per hour for the smaller 250 ml formats.

An accessible aseptic blowing and filling solution

The aseptic filling market presently only offers a very limited choice of medium work-rate integrated filling lines: on the one hand for cardboard, and on the other hand for bottles with complete high work-rate blowing-filling-capping lines.
Contact :
Ismaïl Belgana
12 route de Mamers
72400 La Ferté-Bernard
02 43 60 28 28
www.serac-group.com
Write to the company

Serac