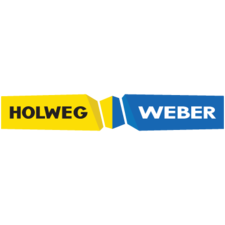 Manufacturer of Machines for the production of Paper Bags with or without handle, Paper Sheets
HOLWEG Group High Quality Machinery for Paper Bags
HOLWEG Group was founded in 1889 when Charles and August Holweg founded a paper industry. Over the years the company gained expertise in the paper packaging industry and is now Leader in the production of high-quality machines. Specializing in the manufacture of Flat or Square Bottom Paper Bags , thermo-sealed bags, high speed sheeters, non-stop rewinders and Flexographic printing, HOLWEG Group has not finished surprising us.
Our sales team is at your disposal to present our new products in different ranges:
Our new sheet-cutter CTH1 Servotech able to produce 2,500 sheets / minute with a single reel!
Our new machine for Flat Paper Bags ultra compact model RX10 Servotech!
Our new 5XF Variables machine for Square bootom Paper Bag able to produce 400bags/minute!
Our new 100% inspection System (bottom and handles) for Block Bottom Bags Machines of any brand!
See you soon!
Contact :
Jean-Claude Jaufret
11 route industrielle de la Hardt
67120 Molsheim
+33 (0)3 88 47 84 84
www.holwegweber.com
Write to the company

Holweg Group S.A.S.U.